Hi All!
Dazy & Riddles are now 13 weeks and very healthy. When I first got Dazy she looked like she would be white and cream but the cream has deepened to a very odd color. Is it still considered cream? I can only leave this up to you pros.
Here's a few clikable pics: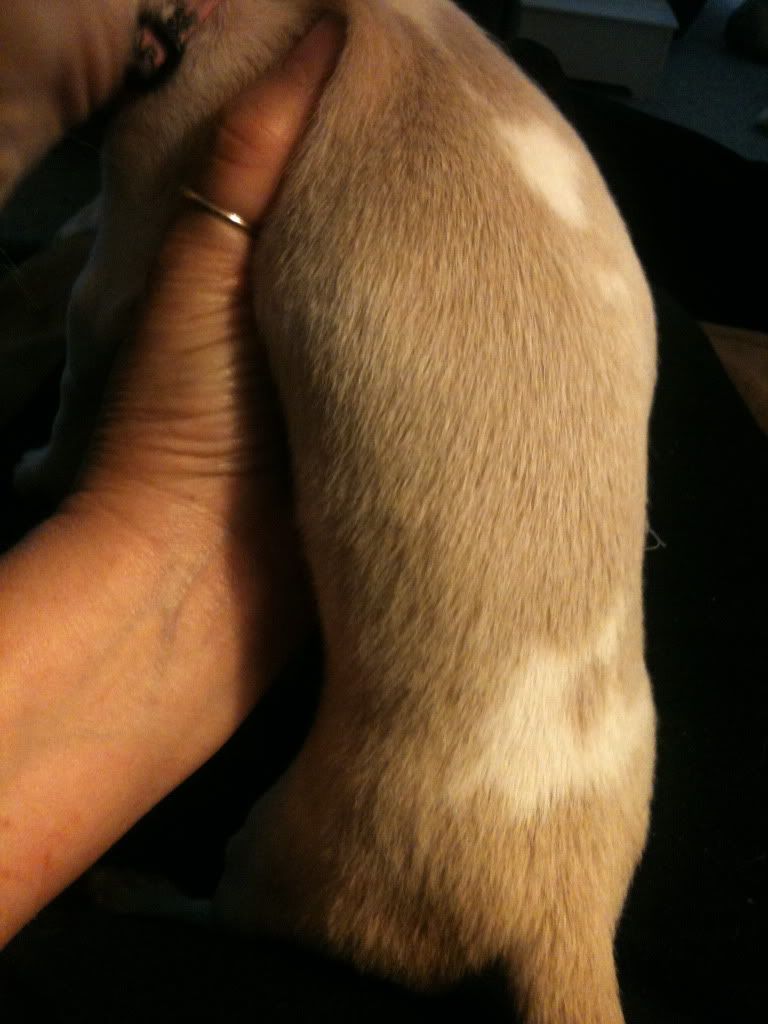 Thanks in advance for your help.