Discussion Starter
•
#1
•
Sniff sniff, mmmmmm whats this I smell??
Let me me getting in deeper I finks I can smell what it is.....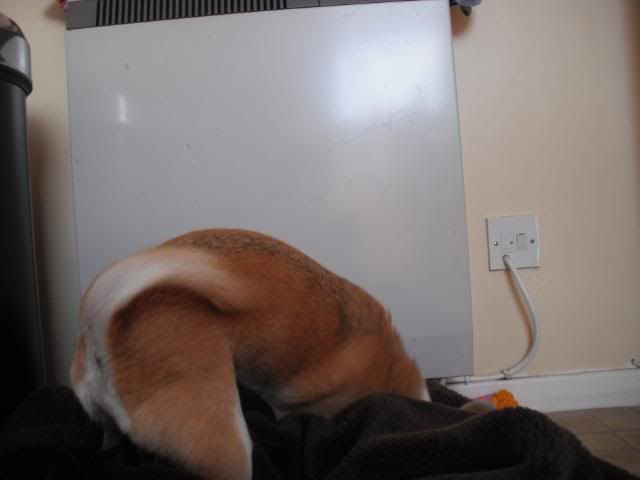 Ohhhhhh nearly there....
Ahhhhhh I got it...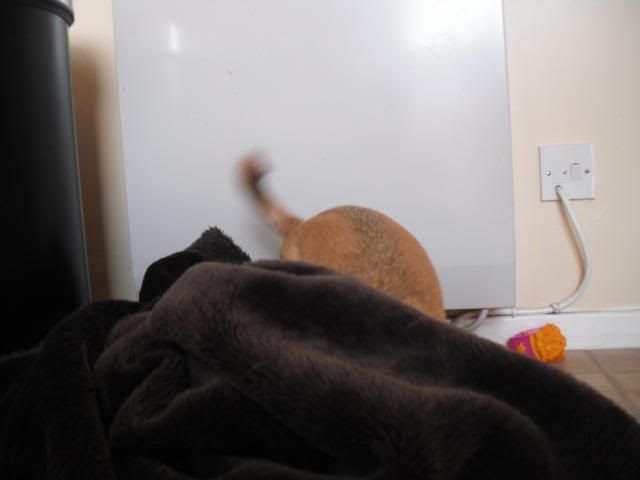 Mum you have been washing my bed again and I fink it smells of blueberry and jasmine, pah i prefer eau du natural doggie smell!!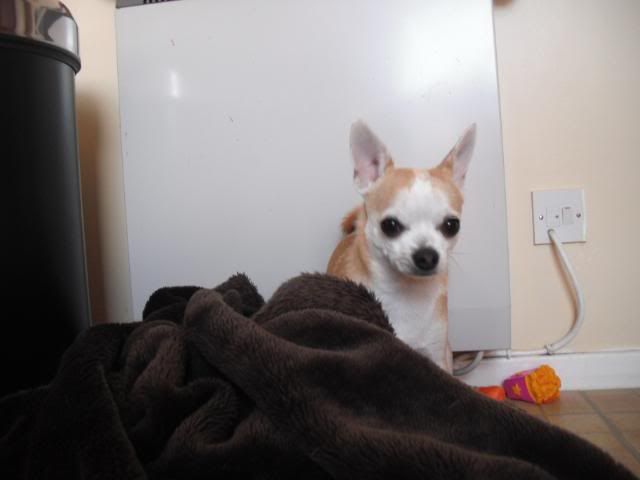 And not only that she is washed me too!!! I gonna be laughed at in the park tonight cause I smell all wussy, mummy says that if I smell nice it will help me get the girls though