Discussion Starter
•
#1
•
My sister is coming to get her camera today, so I thought I would snap some more of the pups while I can. Both of these coats are Lina's (bought for her while she was with Way and her husband) but the green one fits Boss so he's borrowing it.
Lina doesn't seem to mind.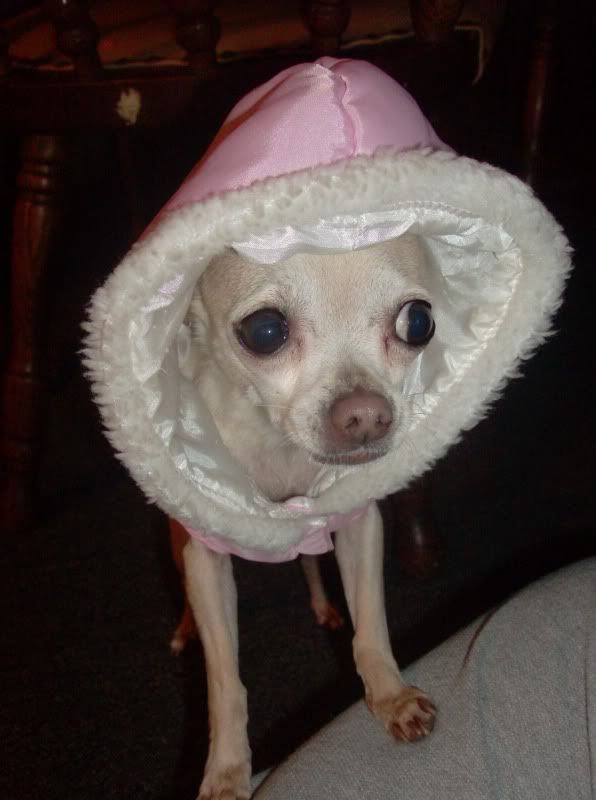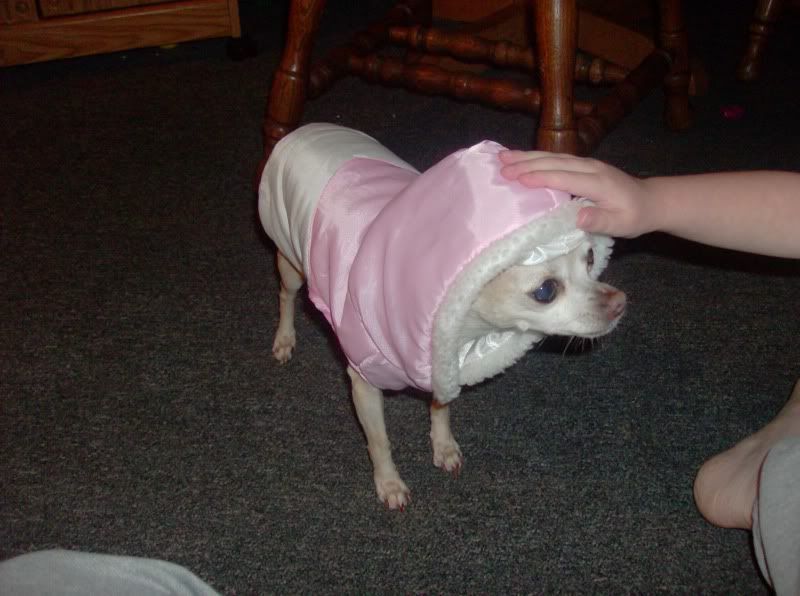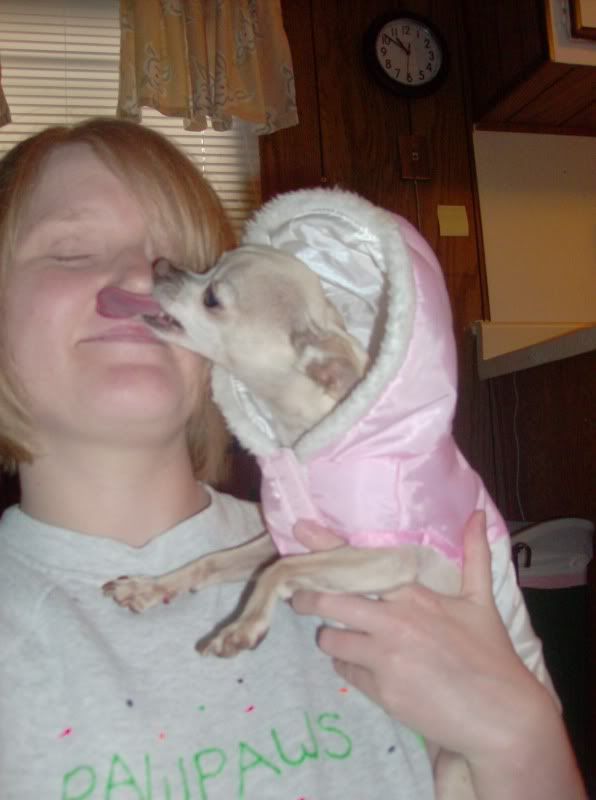 Pretty sure he hates me at this point lol.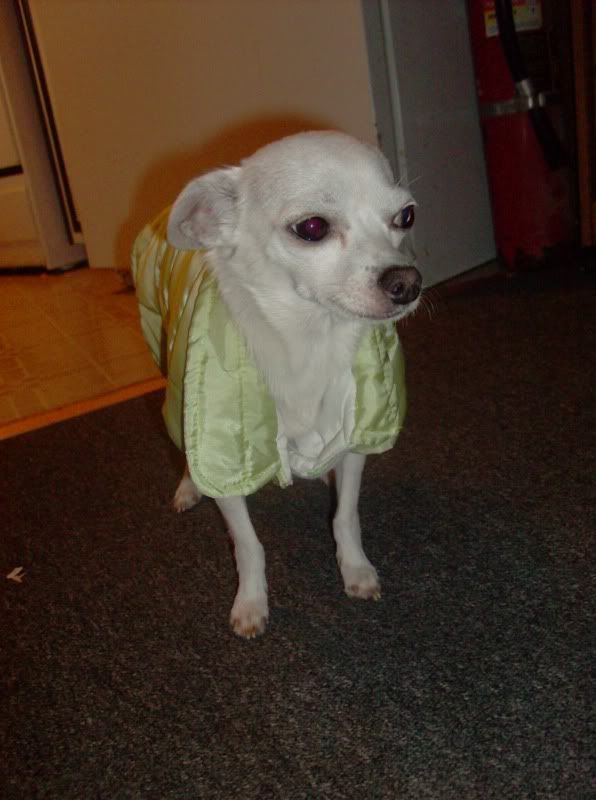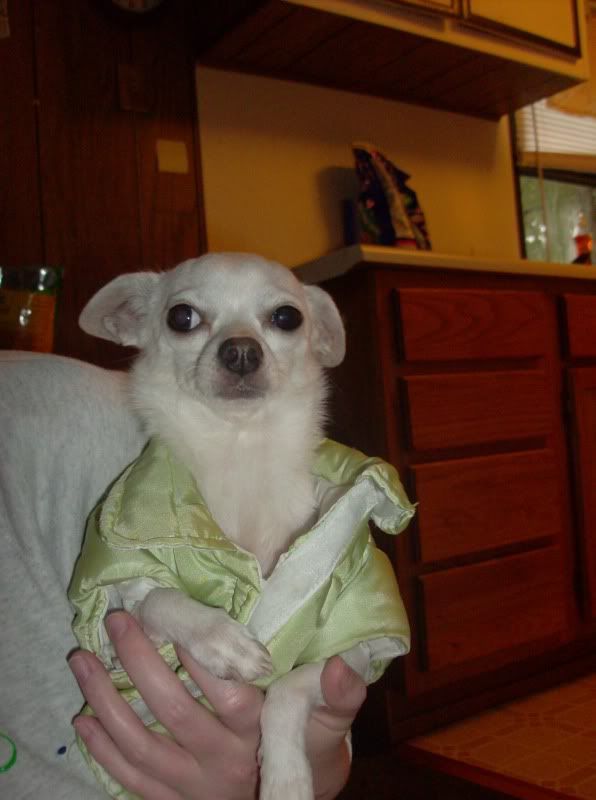 It's raining...this is where she goes every time it's raining
Sensitive content, not recommended for those under 18
Show Content