Discussion Starter
•
#1
•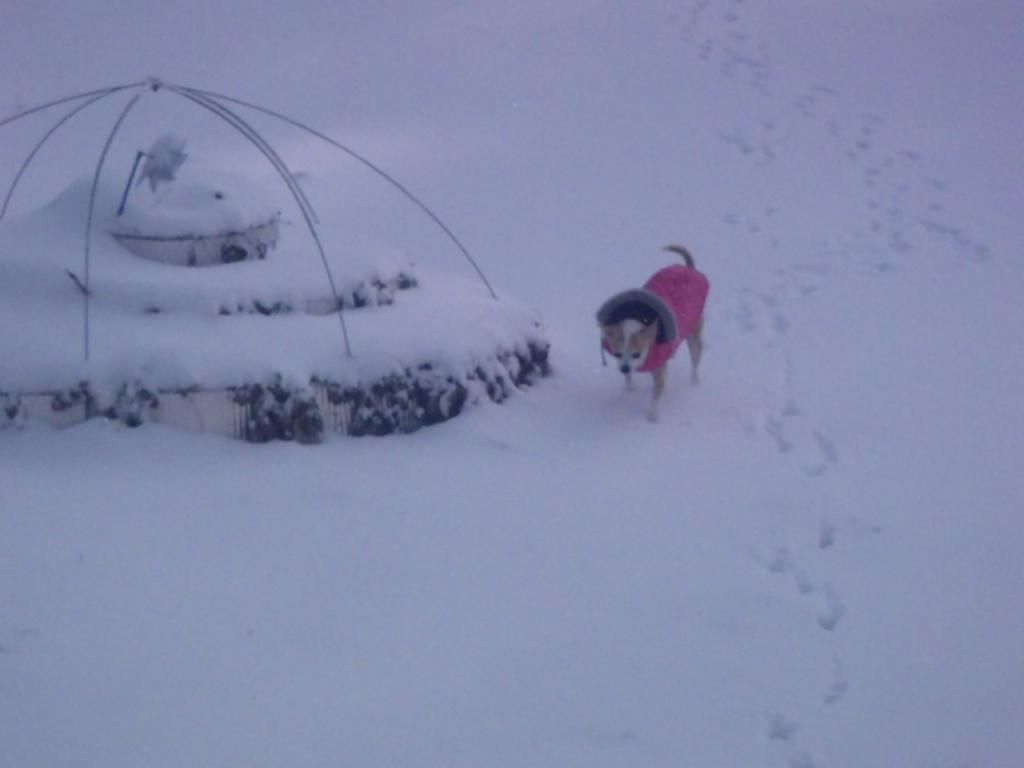 Midgie all bundled up!!
Shakin' it off!
Sniffin for strawberries.
I weally don't wike dis! I's onwy out here cause mommy made me go pee-pee.
I's done! Now get dis stupid ding off me!!!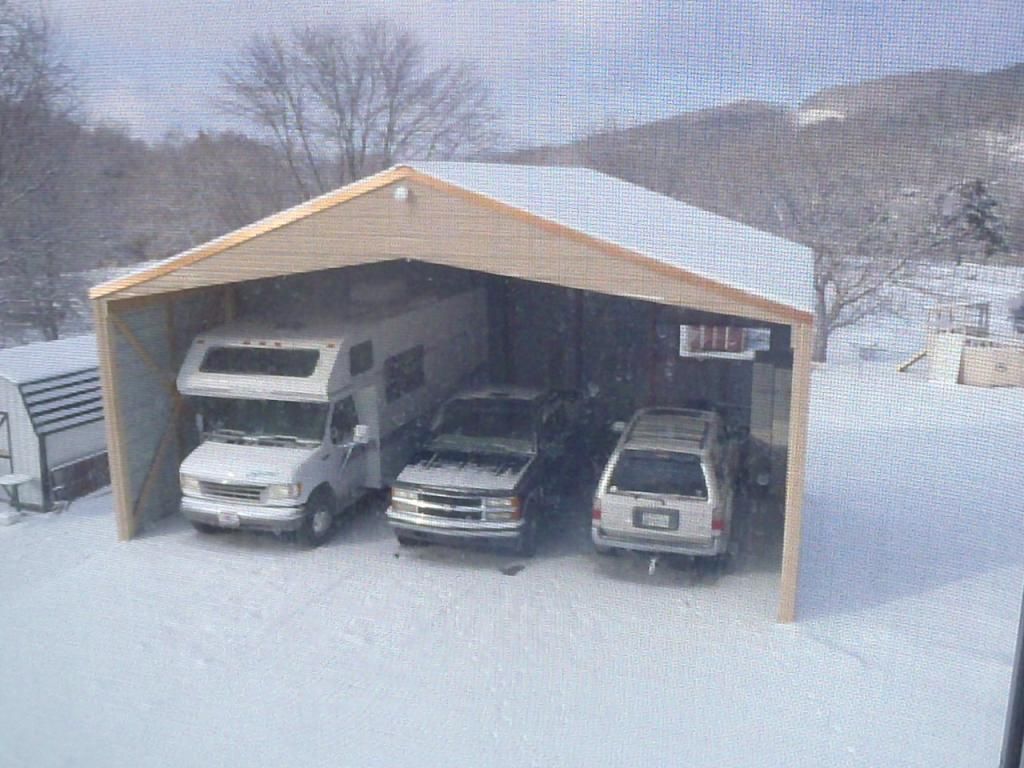 I love our new garage. No frozen doors or windshields!!!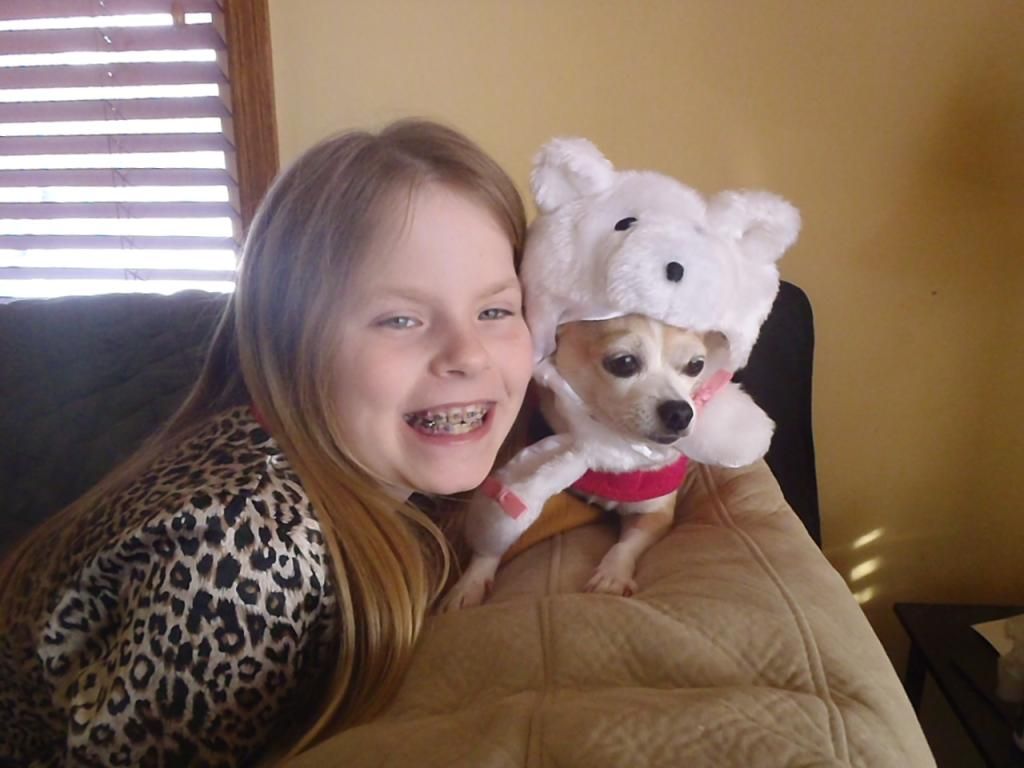 My girls have discovered that American Doll clothes and accessories fit chis! Poor Midgie!
Anyone up for the Polar Plunge! I'm sooooooo Readddy For SPRING NOW!!!!
DATS ALL FOLKS!!!