I wanted to share the WL Boo dresses that came in for the girls. After seeing Lynda's girl Lady wearing hers, I knew I had to have them for my girls too! (Lynda helps me spend my money, lol).
They are super cute and light weight, I'm so happy with them!
My short coats!
Lovely Lola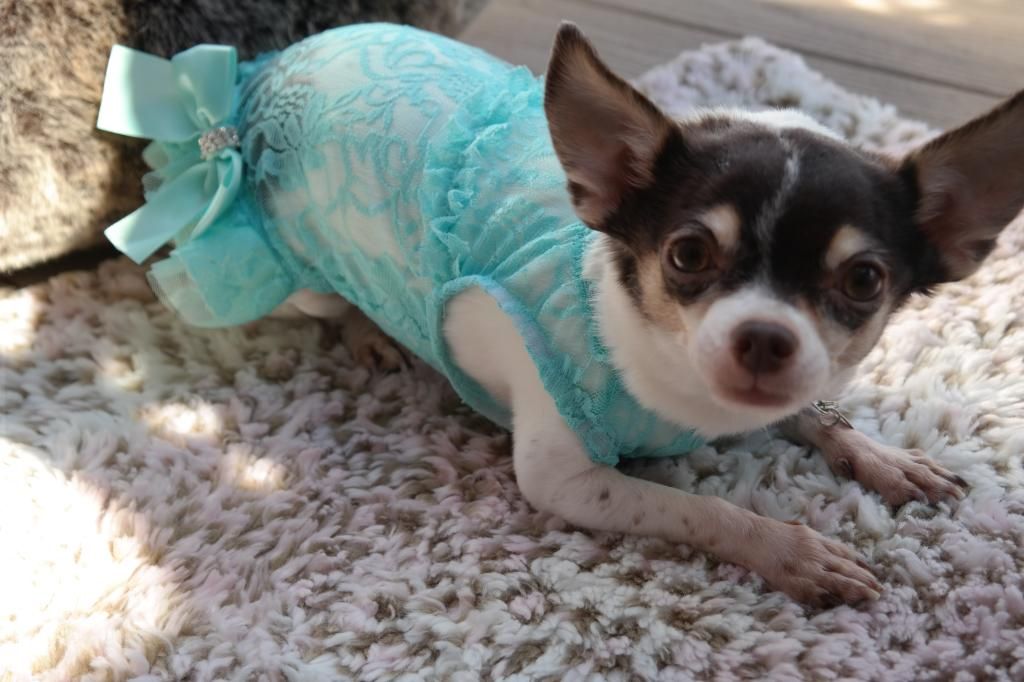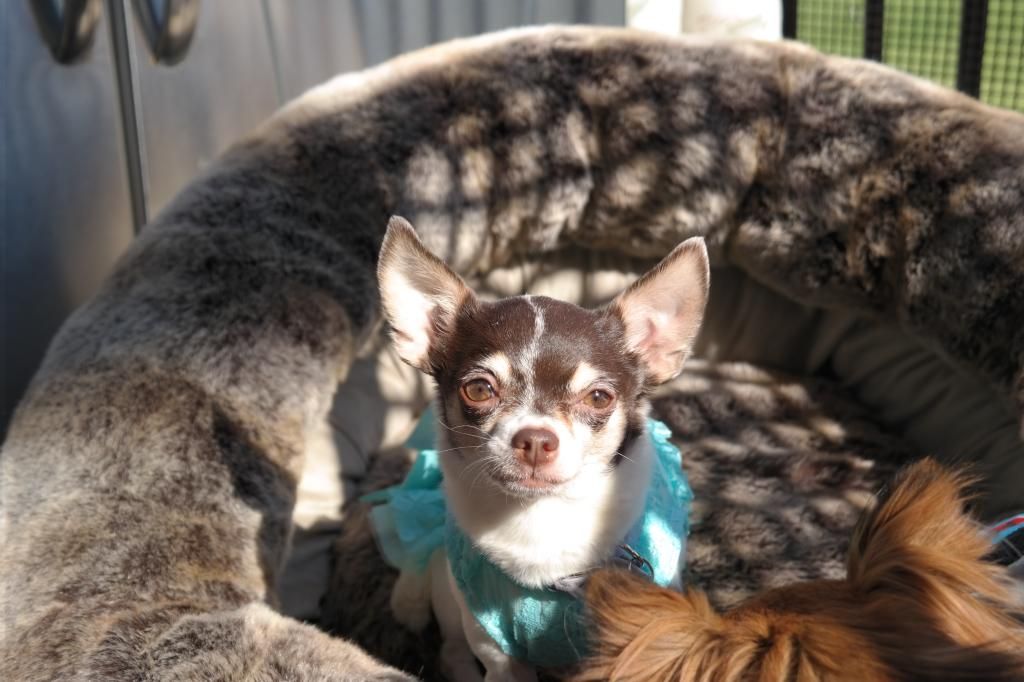 Meemers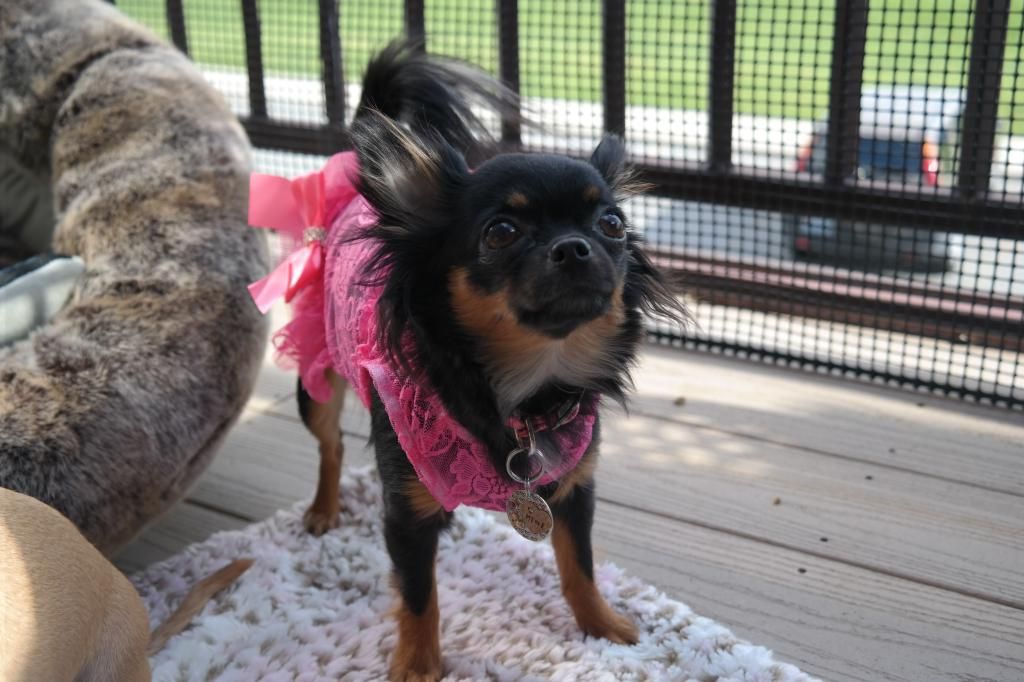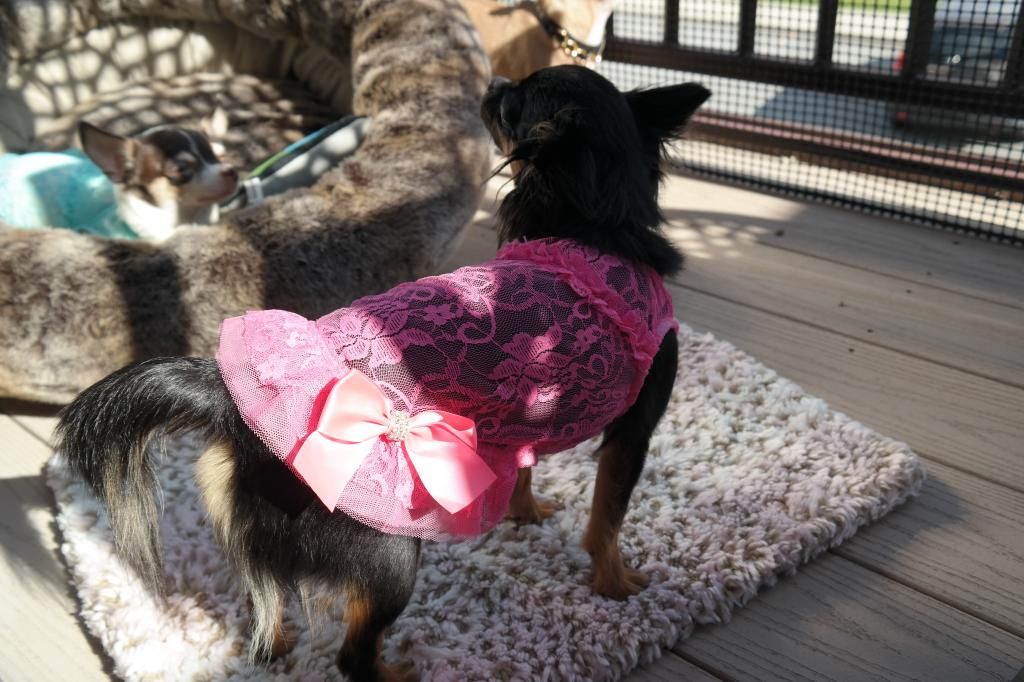 Sisters!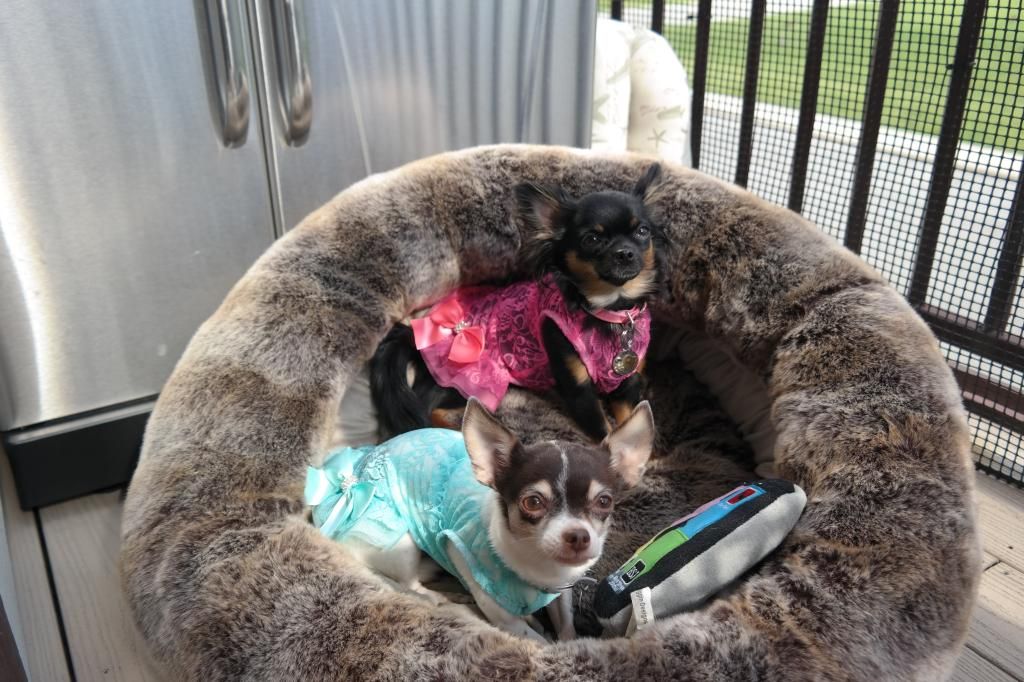 And of course the boys!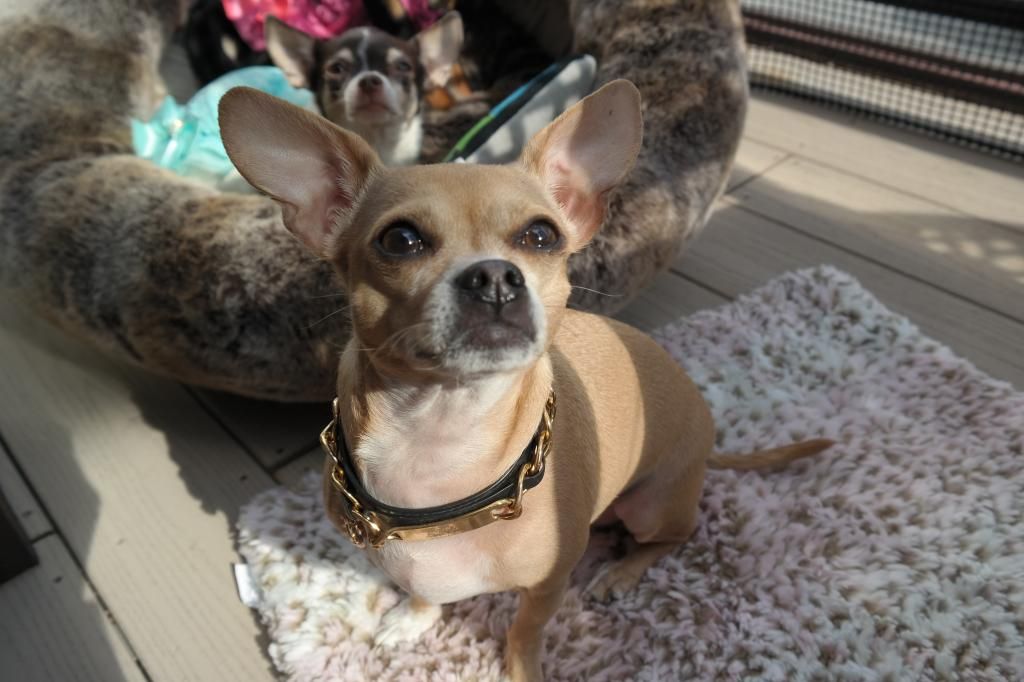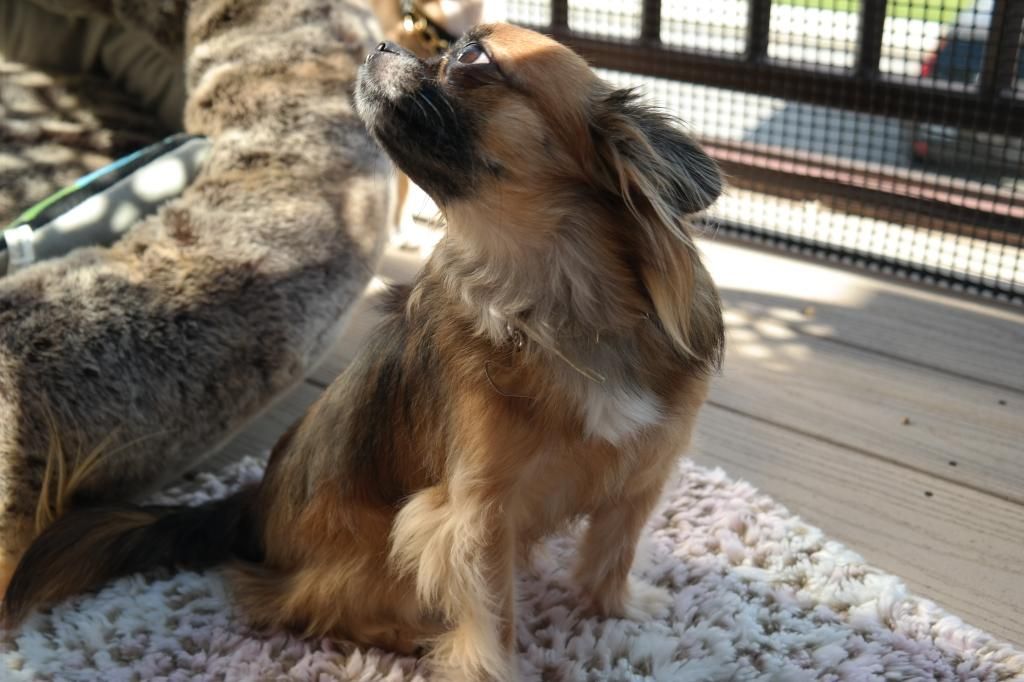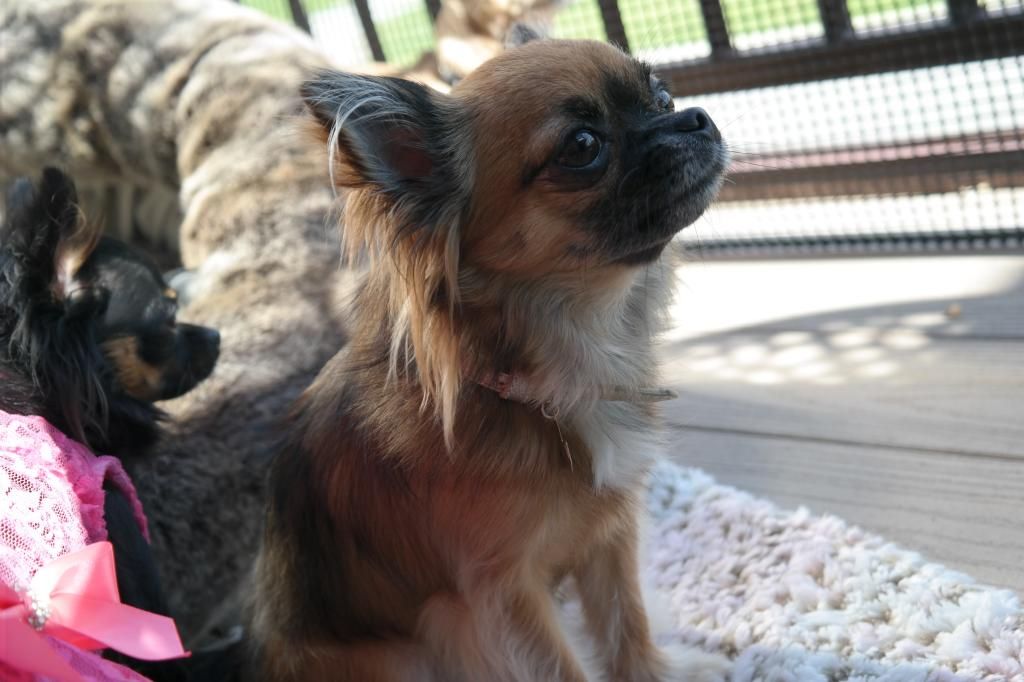 Sent from Petguide.com Free App