Discussion Starter
•
#1
•
After seeing this beauty in person, I knew I would most likely end up with it! The pictures online just don't do it justice so I wanted to share some on here in case anyone is looking for a carrier before they sell out completely.
This is the Wooflink Glam carrier, it reminds me of a Hermes look alike and I really like the patent faux snakeskin material as it would be easy to clean and wipe up. There are 3 pockets, a side that opens and a huge fluffy pillow inside.
Mimi hasn't been in a dog carrier since last year so I was hesitant on if she would like it or not. After we snapped a few pics, I set her on the ground so she could get out, but she chose to stay in there!
Overall I'm really pleased with it. 😄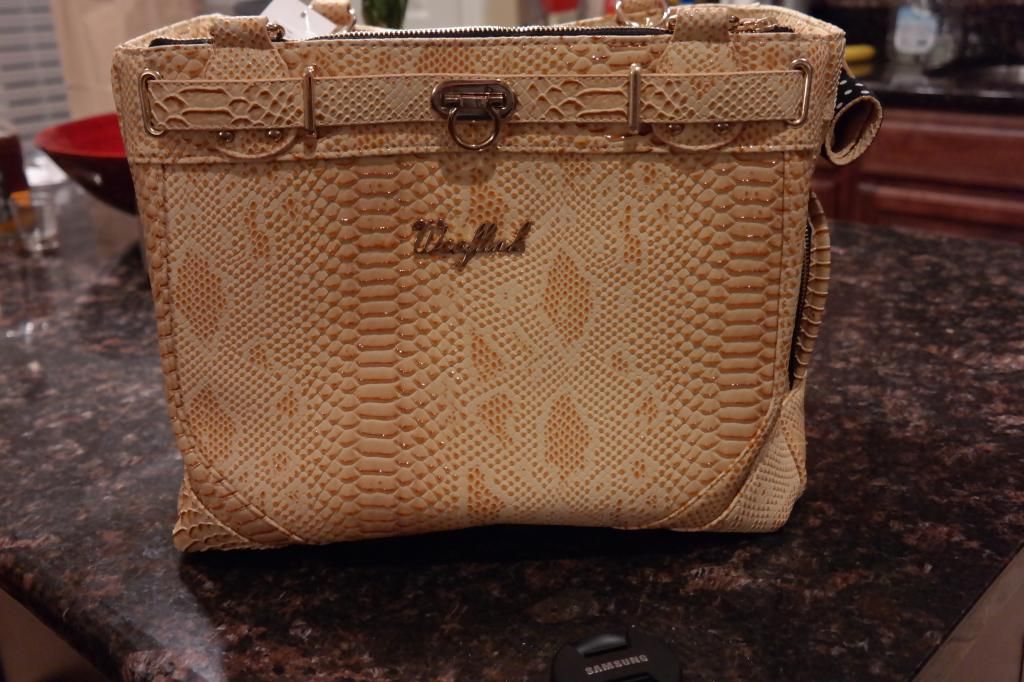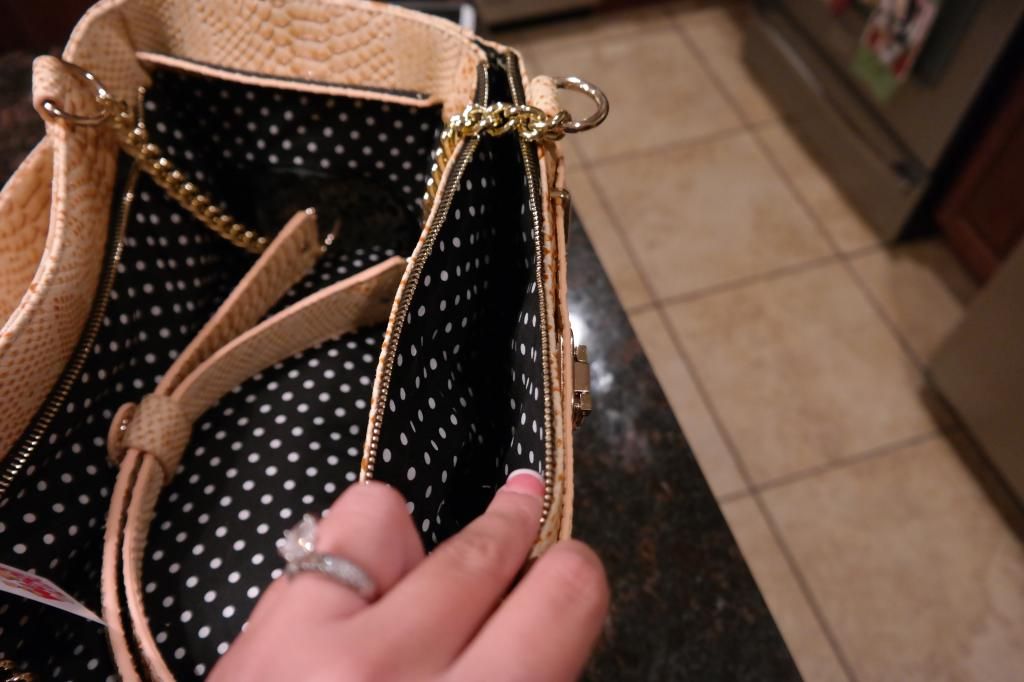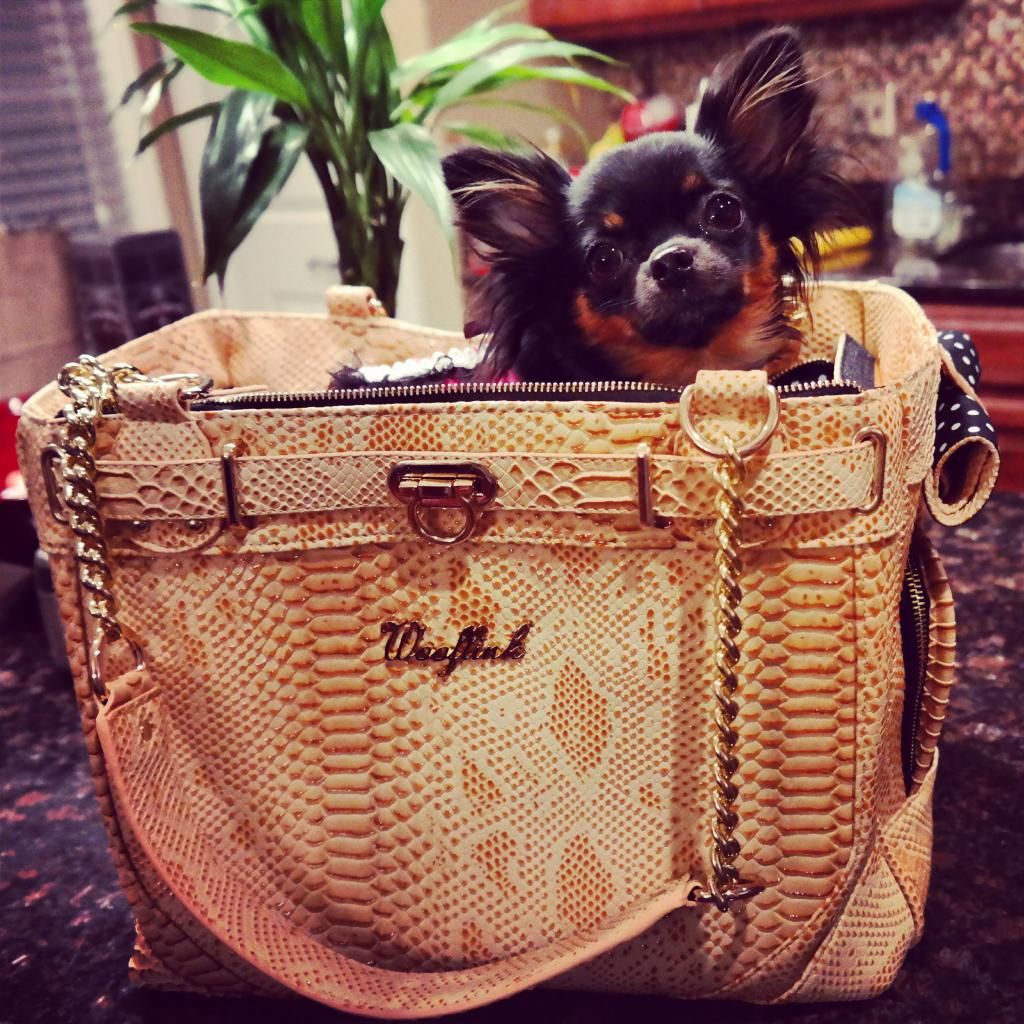 Sent from Petguide.com Free App