Discussion Starter
•
#1
•
We had the most amazing package come today from Kristi/Flippedstars! Not even a secret exchange, just Kristi being super sweet and generous!
Thank you sooooo much, Kristi! So much awesomeness, you are so incredibly sweet to think of my little weebles. I did make sure to take lots of pics.
What iz dis mom? Iz dis for us??? Dis iz soz egciting!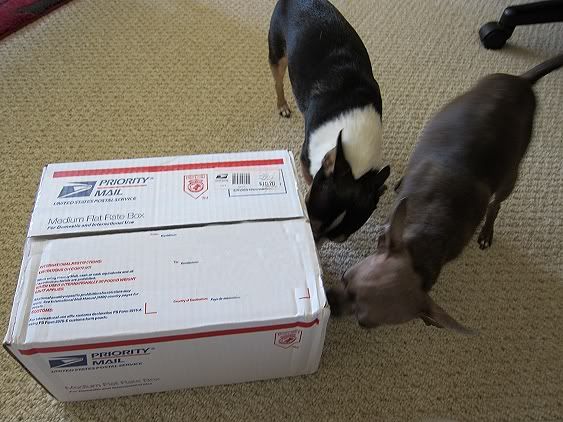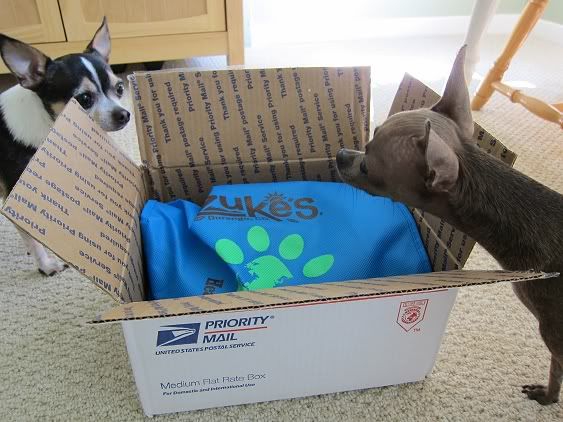 I hidez behind here and maks a sneek attack!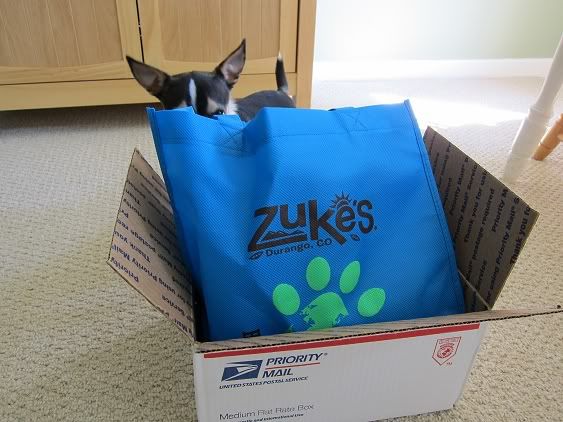 Hols on, sumthin in dat bag smells good!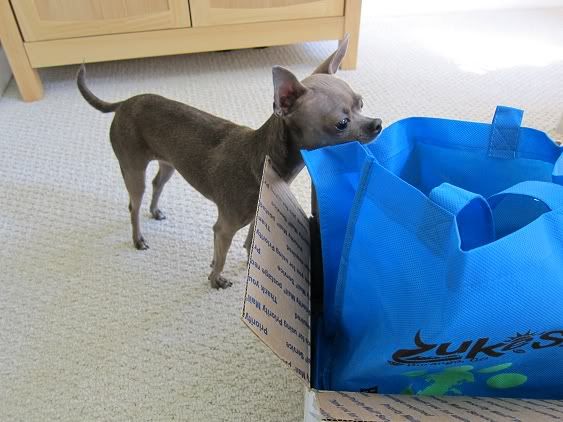 Itz like Chrizmas!! Ma we wuvs Kwisti!! She is so nice to sends us all diz stuff!!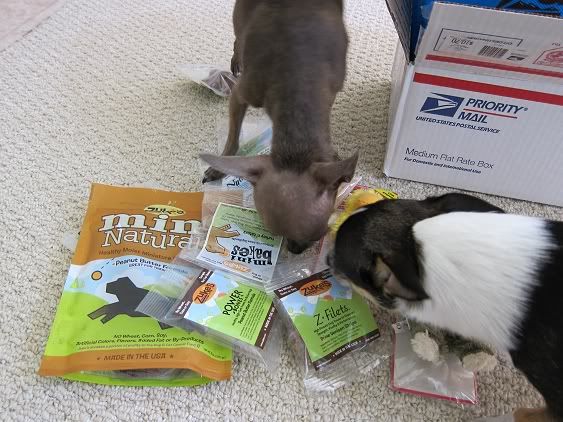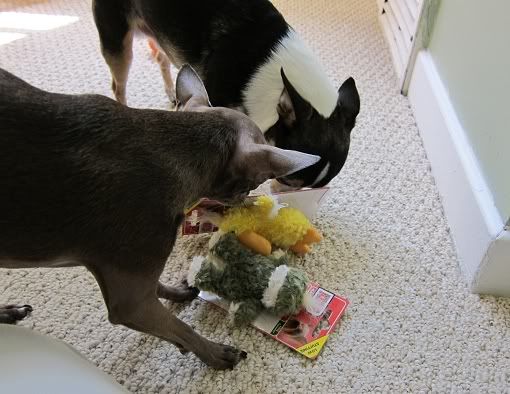 If I givez u mi cute face doz we get sum of dis to eatz peas?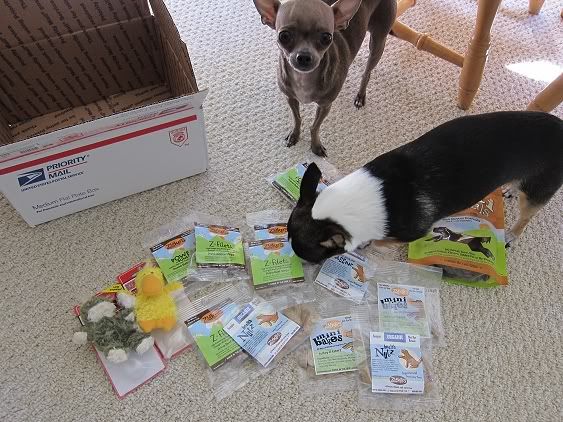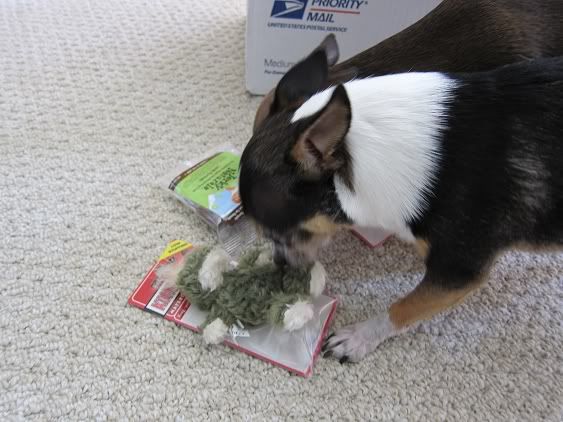 Hey waits! Did he run awayz wit sumthing???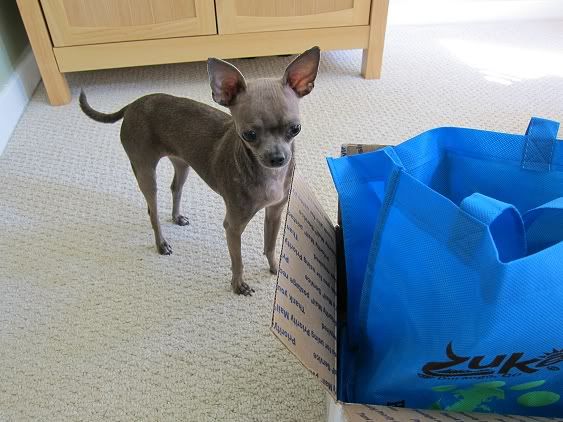 Dis is mine!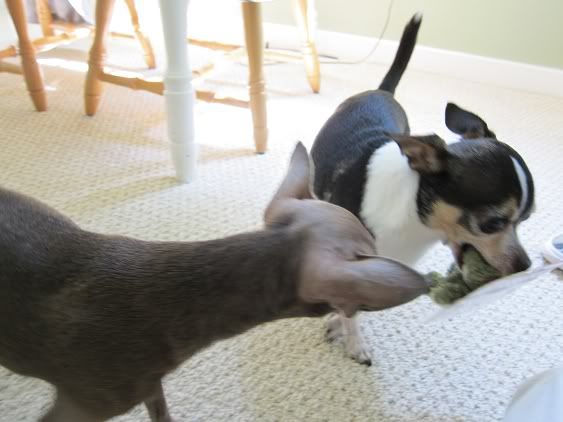 More to follow....