Discussion Starter
•
#1
•
Here's the link for the video first.. You'll see pics of the bath he had to take because of this swim later...
He was so stinky!
http://www.youtube.com/watch?v=kPEHt2gKxOg
Sorry the quality sucks.. I have an excellent camera, and can watch it on my tv with the quality it takes, but youtube compressed it...
On with the pics... (commentary from my POV this time, lol)
This is me, he always likes to lay right here. At least I looked good enough for pics that day.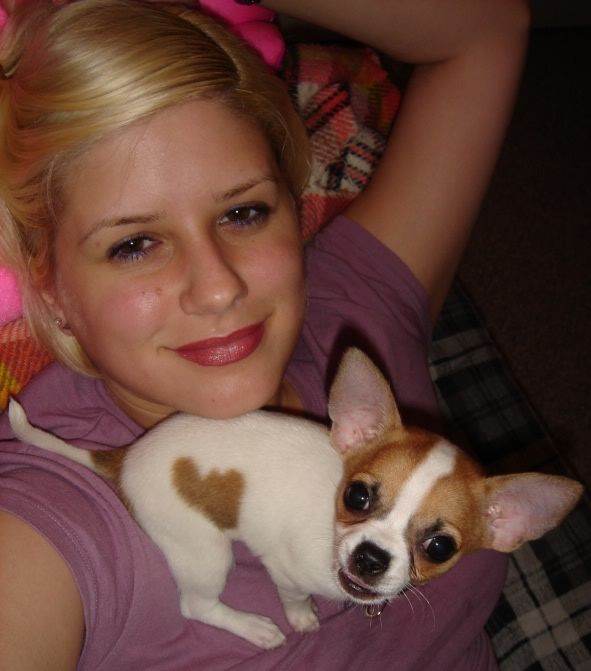 Giving me kisses
He'll hang out here for as long as I don't move him.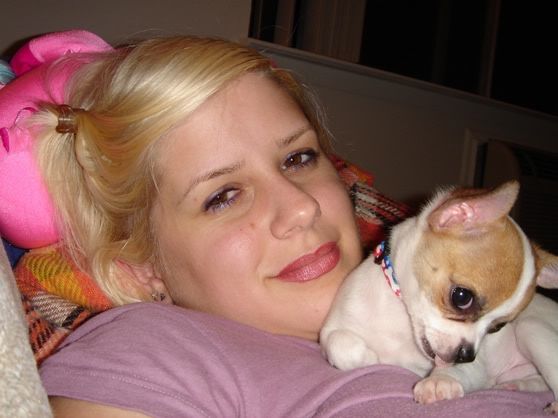 This is Jason. Yoshi was sleeping too, but of course when I got up to get my picture, those dogears of his heard me.
Sensitive content, not recommended for those under 18
Show Content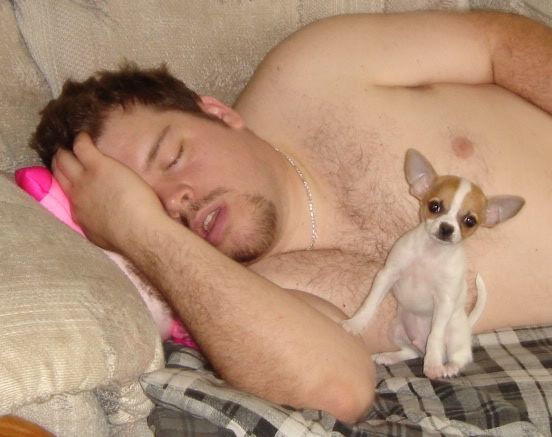 Look at his front right paw! I love how it spreads out over the rocks!! He liked the water on this incredibly hot day!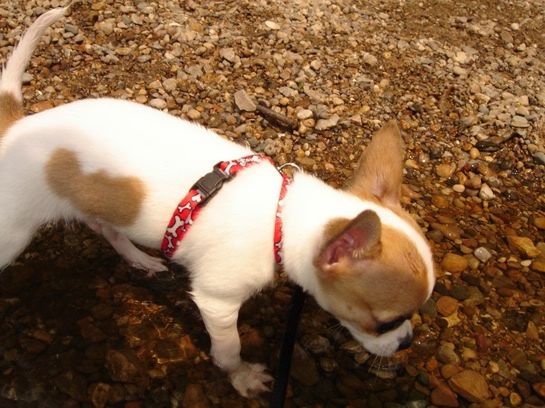 Yoshi: Daddy save me!!
On to more pics...